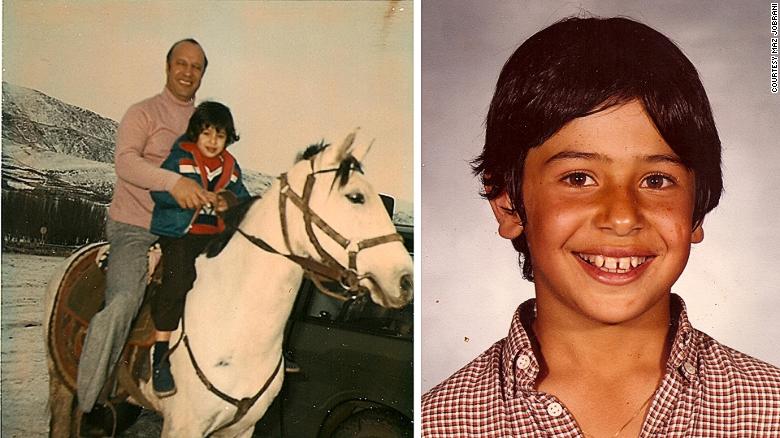 The life of Maz Jobrani has lead may not be relatable to everyone but his comedy sure is.  Born in Iran and moving to America when he was young left Maz really attune to his surroundings. To learn more about Maz go to CNN.com.
"The truth is, I never felt American enough and I never felt Iranian enough. I was always in between," says Jobrani.
His observations and relatable material is what makes Maz Jobrani one of the leading Middle Eastern comics in the world. We are lucky enough to have him at Comedy Works Downtown in Larimer Square from February 28th – March 3rd. Get your tickets before they run out!